What is NORNAB?
NorNAB is an independent membership-driven organization that works for the growth and development of the impact investment ecosystem in Norway.
Our members include those seeking capital, those providing it, and those helping to make these deals happen to achieve the United Nations Sustainable Development Goals.
VISION
A thriving Norwegian impact investing ecosystem benefitting people and planet.
MISSION
NorNAB works to develop a strong impact investment ecosystem out of Norway, driving more capital towards initiatives that accelerate the achievement of the Sustainable Development Goals.
VALUES
Impact-driven
We drive more capital towards impact-investing to help achieve the Sustainable Development Goals (SDGs).
Inclusive
We engage with all actors to create favorable conditions for solutions that generate positive impact.
Action-oriented
We take action to improve regulations, facilitate capital flow and foster national and global collaboration to advance impact investing.
We aim to achieve our vision by:
Increasing the understanding of impact investing


Mapping and defining the field of impact investing


Developing and influencing impact investment policy and frameworks


Developing the impact investment market, including market infrastructure


Knowledge gathering and experience sharing
Raising awareness, knowledge dissemination and stakeholder engagement
CONNECTION TO GLOBAL STEERING GROUP FOR IMPACT INVESTING
NorNAB was established as a member-based association to help advance the field of impact investing in Norway. In addition, NorNAB has a strong international connection and origin.
Global Steering Group for Impact Investing is an international gathering of national advisory boards (NABs) with the same purpose as NorNAB. The Global Steering Group for Impact Investing was established in 2013 as a "social impact investment taskforce" under the British presidency of the G8.
Today, the Global Steering Group for Impact Investing consists of 30 national and regional advisory boards representing 35 countries. In addition, an additional 30 national advisory boards are under development or on their way to becoming members, including NorNAB.
NorNAB is an official member of the GSG.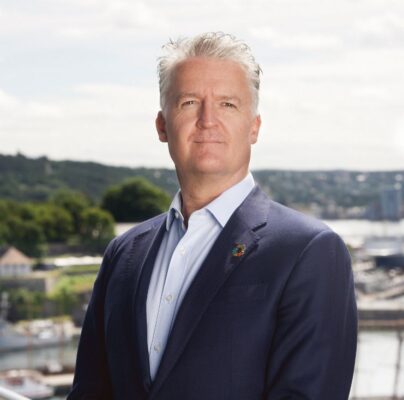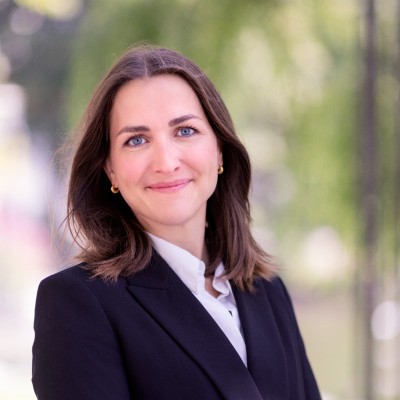 Solveig Sundsdal
Board Member - Nysnø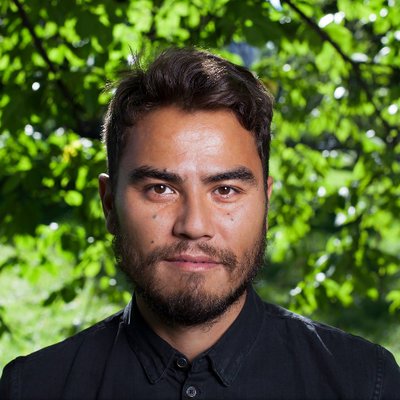 Lars Erik Mangset
Board Member - Grieg Investor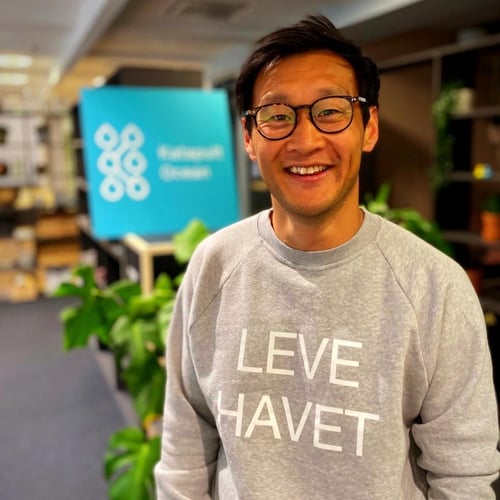 Jonas Skattum
Vice Chair - Katapult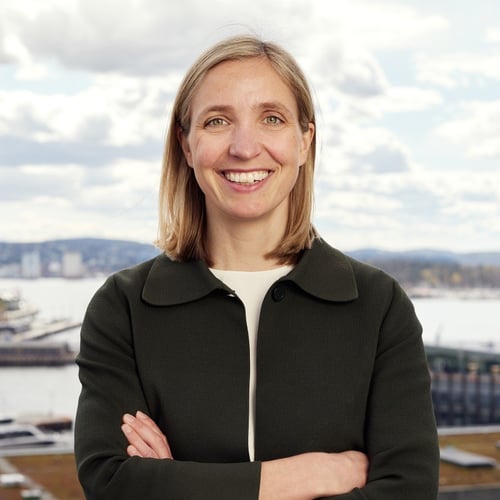 Marte Løfman
Board member - Ferd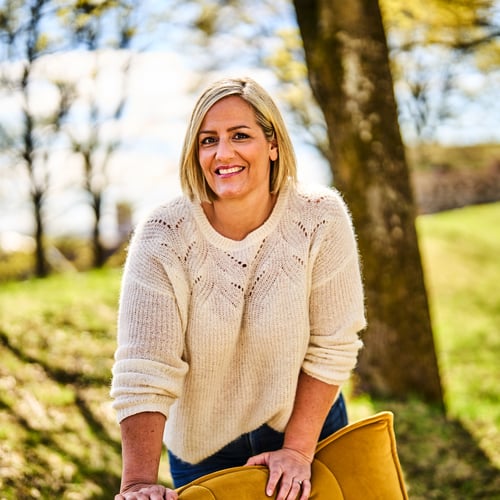 Maria de Perlinghi
Board member - Norselab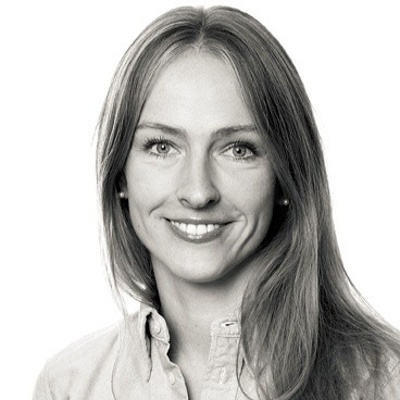 Signe Sørensen
Board member - Norfund